Join or Contribute
Why Join WCLT?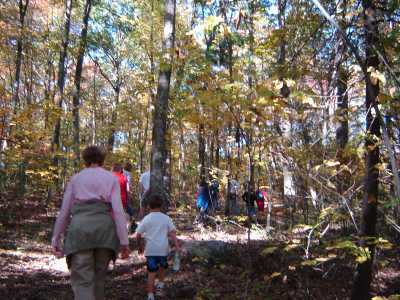 The Westborough Community Land Trust (WCLT) is a private, member-supported, nonprofit organization. The trust was established in 1997 to preserve open space in response to increasing development pressures.
Our purpose is to safeguard land to meet the environmental, recreational, agricultural, and scenic needs of the Town of Westborough and to preserve open space and the character of the land.
We pursue these goals through the acquisition and stewardship of land, educational activities, and advocacy in regard to the health of waterways, aquifers, and watersheds.
WCLT welcomes new members from Westborough and the greater community.
How to Join
To join or contribute to WCLT, you can do it online, or you can download this form, print it out, and send it to us at Westborough Community Land Trust, PO Box 838, Westborough, MA 01581